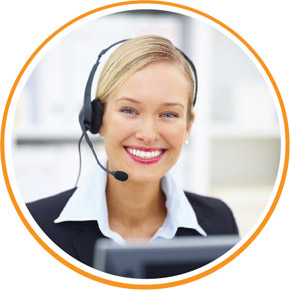 Service
Our consultants provide the expertise for smooth and efficient business performance.
Design
Design experts improve the way users interact with your customer contact solution. Acceptance and customer satisfaction is primarily driven by efficient, task-oriented and user-friendly processes.
Development
With new products, the need to refine your voice server platform arises. We are upgrading your customer contact solution with new features and functions while your business is growing.
Test
Your customer contact solution has to cope with numerous challenges: heavy load, inconsistent voice quality, or breakdowns. We bring your system to its limits to ensure proper operation for every event.
Deployment
Sol-xo's consultants seamlessly implement and deploy customized voice server platforms in your enterprise to provide you with solutions that are ready for immediate use in your business processes.
Databases
Handling customer data appropriately is a critical task. Our data warehouse specialists provide you with safe and reliable state-of-the-art solutions to ensure perfect protection and easy access.
Servers and Infrastructure
Trustworthy businesses need to be around for their clients 24/7. With our reliable high-performance server solutions, the operation of your voice server platform is guaranteed all day long.